Welcome to our Amazing Blog
Well written, interesting and very helpful. With more than 30k subscribers and 5 milion visits every month, you know you are in the right place to grow.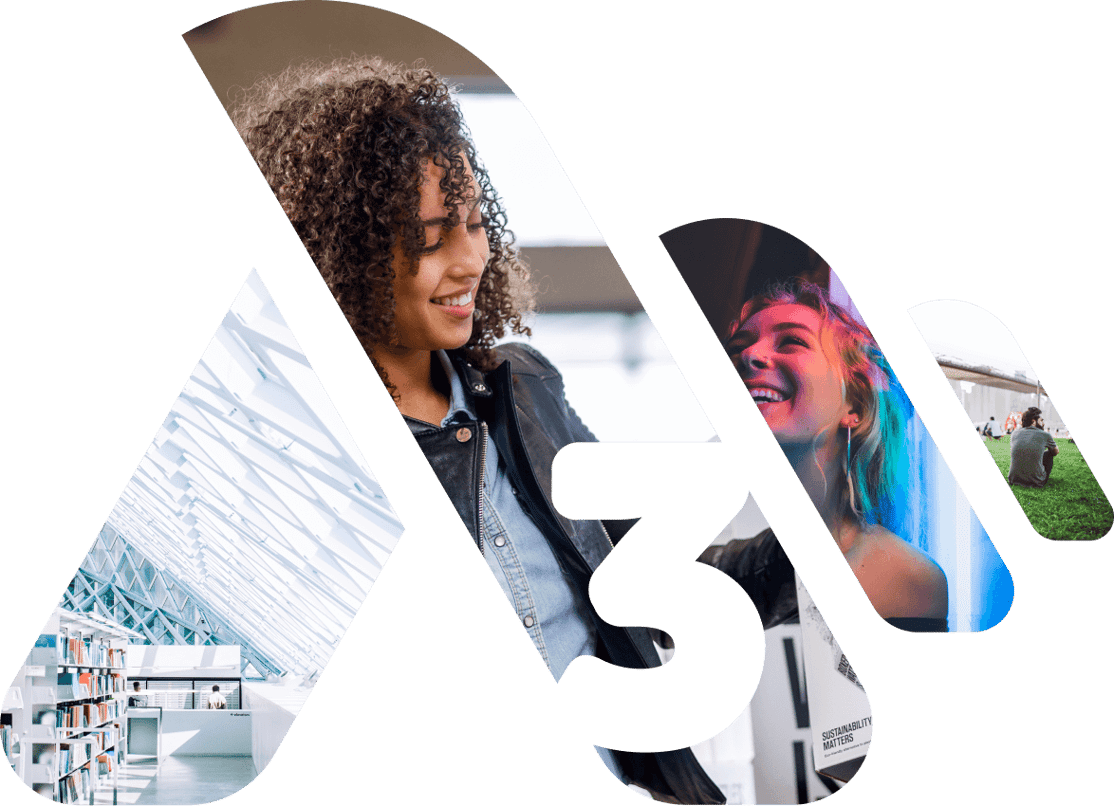 Join the Remotely team!
Wherever you are, whoever you are, we'd love to learn more about you! If any position seems interesting or fun, reach out to us!